Before you begin…
Ensure pop-ups are enabled for CMS Online in order to launch e-Learning

Click the pop-up icon on your address bar and select Always allow pop-ups from CMS Online

Click any Mandatory Training role or curriculum title to see a list of associated training events and their status.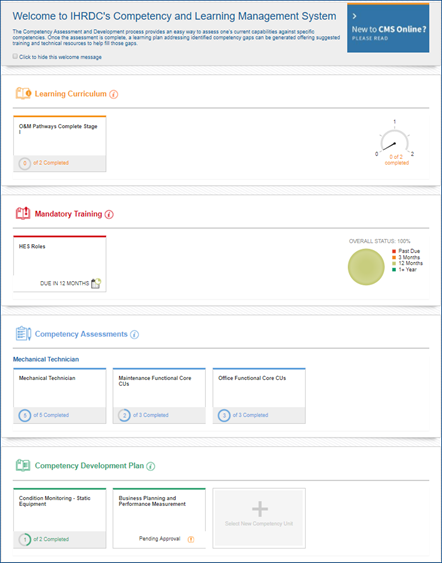 Display course details by clicking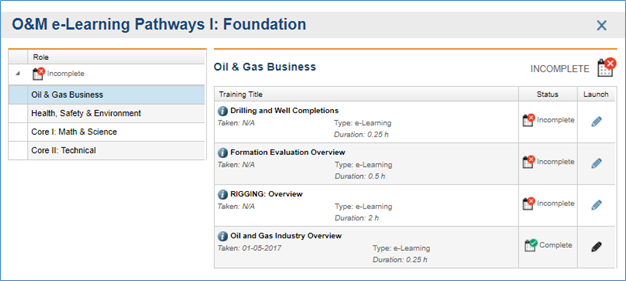 You may launch a course from the information screen by clicking the LAUNCH COURSE button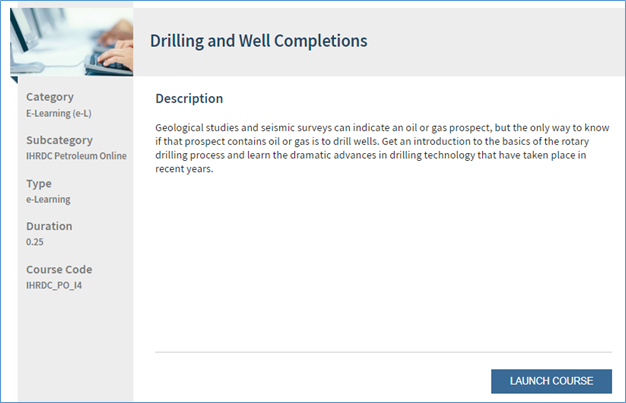 Launch a course directly from the course list by clicking in Launch column on the course listing screen.
e-Learning will launch directly from CMS Online.