Before you begin…
Ensure pop-ups are enabled for CMS Online in order to launch e-Learning

Click the pop-up icon on your address bar and select Always allow pop-ups from CMS Online

e-Learning can be launched from multiple locations within the application, based upon how it was assigned to you. You can go directly to a course by clicking the launch icon (

) anywhere you see it.
As an example, in Mandatory Training: Click into any Mandatory Training role group to see detail about the requirements.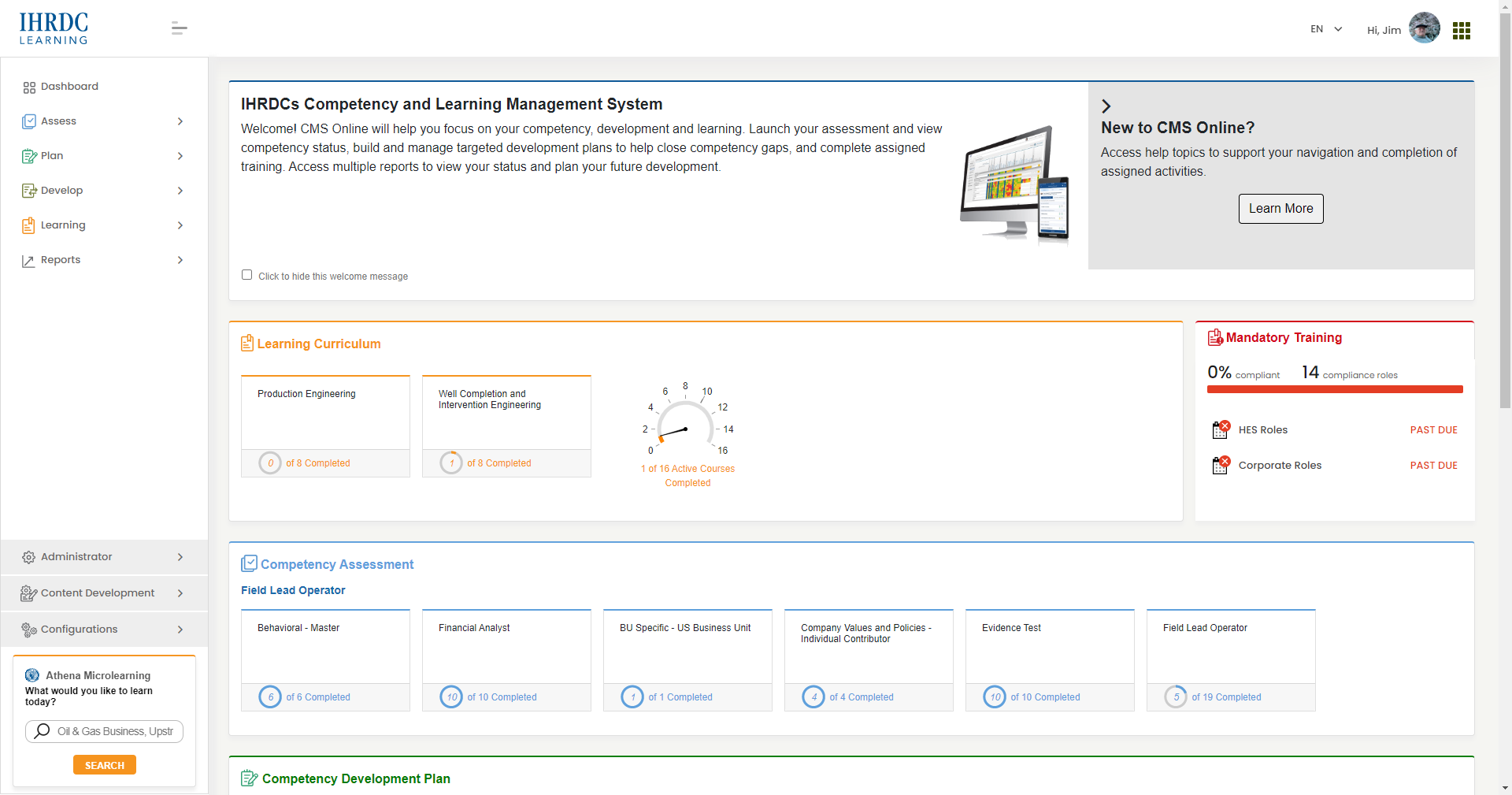 Click the launch icon (
) to launch an e-Learning course.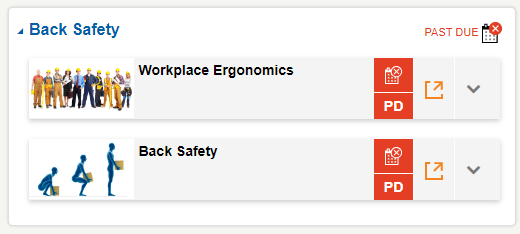 For learning events listed in a report, such as Assigned Training, locate the course and click the launch icon directly from the Register column in the report.