To access an employee's Mandatory Training report, and additional Employee Snapshot reports, locate the employee's name by drilling through the Competency Management report or Competency Assessment Matrix in Management Reports.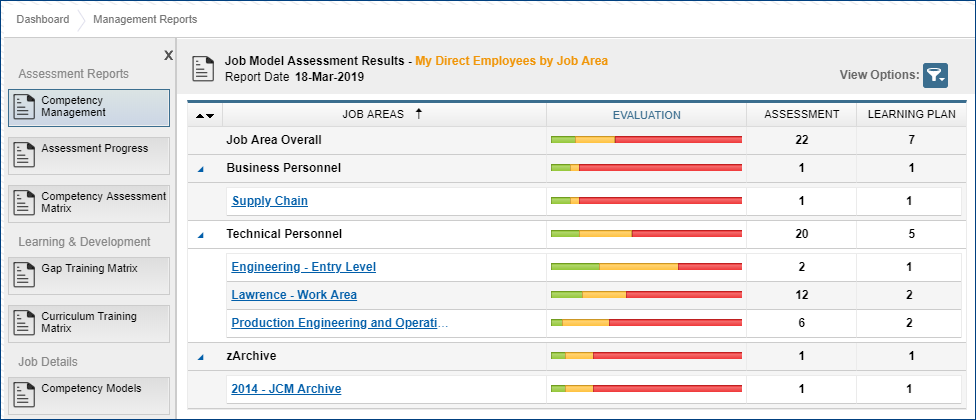 Once you locate the employee you'd like to view, click the profile icon/image next to his name to access the Employee Snapshot reports.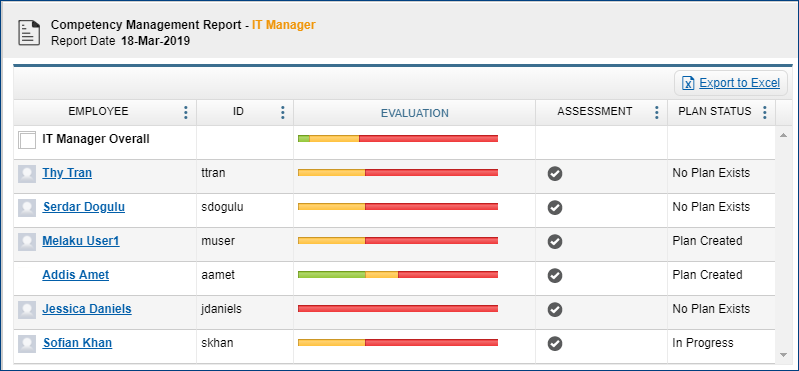 Click the Mandatory Training tab to view the employee's status by Mandatory Training role and by course.